Around The Clock Movers LLC
The only moving and cleaning Service you need
.01
about us
Around The Clock Movers LLC is a full service, fully insured, professional moving company that specializes in designer quality work. We service all of Colorado, including Vail, Aspen, and Telluride. Our movers are professional, courteous, and experienced in the moving industry. We combine outstanding customer service with strong, capable movers in order to make your moving experience with us enjoyable, efficient, safe and affordable. We have worked with many of the designers in the Denver Design Center, real estate agents and countless others in residential and commercial work. We also provide cleaning and carpet cleaning services at the highest of industry standards. There is just about nothing that we haven't encountered or do not have the skill to move/clean. Check out our reviews on Yelp and Angie's list to see our long list of satisfied customers. For all of you moving and cleaning needs don't hesitate to call!
Call for questions or to schedule:
720.629.3048
Our Services
Loading/Unloading Packing/Un-packing In-House Moves Office Moves
Full Service Moves Out of State Moves Cleaning Carpet Cleaning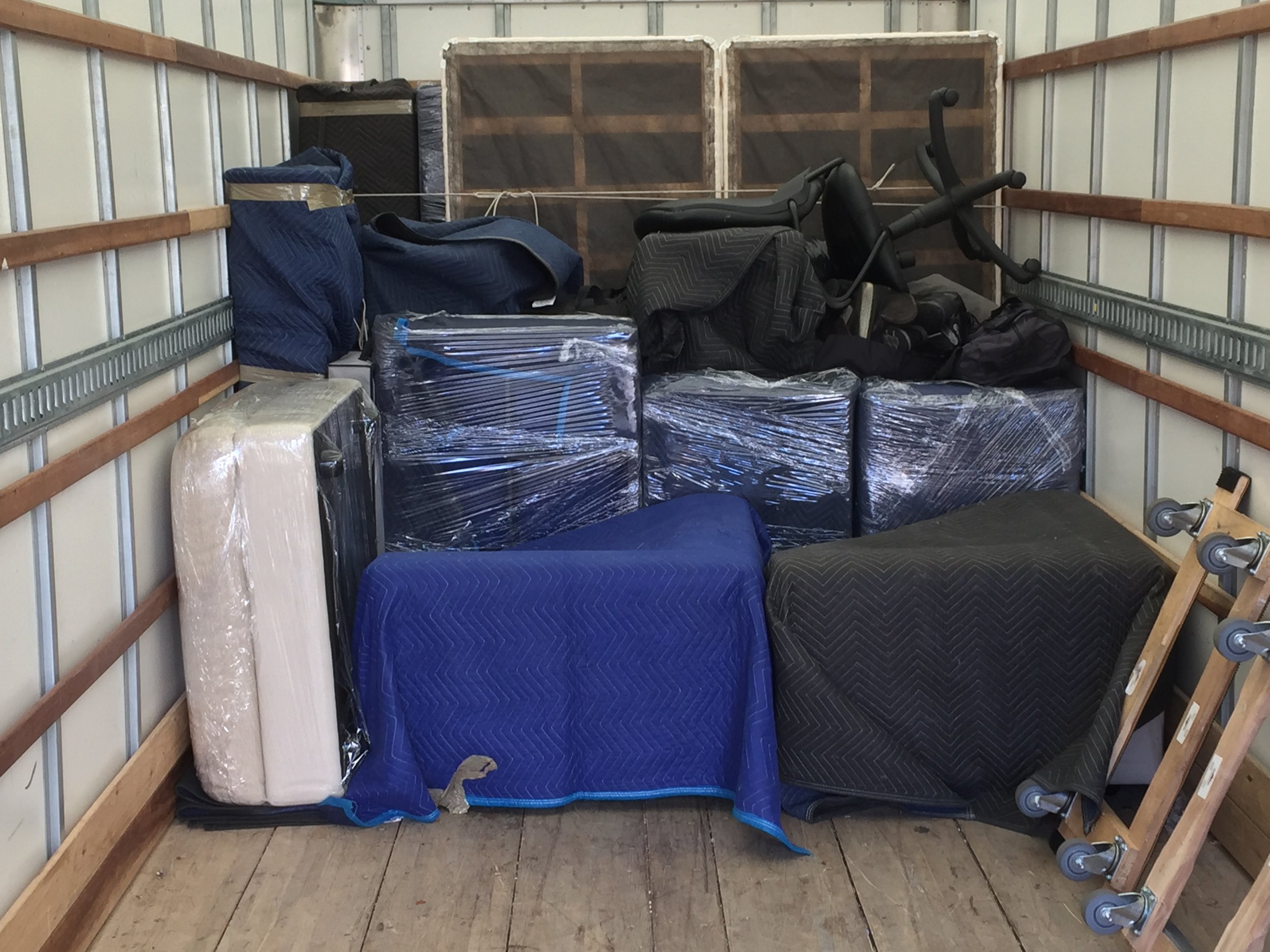 We have heard horror stories about moving companies and everyday many of our new customers question how we are able to get such amazing reviews on the internet. The answer is simply that we all strive daily to create a culture around our company that focuses on excellence. From initial contact on the phone/email with our office staff, to the very end of your service, we seek to make your experience stressless and pleasurable. We go into every job with the mind to create a long term relationship with our customer, and we always want to provide the best service in the industry. New and old employees are trained and tested before ever coming to your home and are required (Paid) to work out three times per week to ensure proper lifting technique and fitness level. We never use day labor and all of our men are covered through workers compensation insurance provided by Pinnacol Assurance. We wrap and pad furniture before it leaves your home to protect from nicks and dings (Unless you decline this service), and with veteran movers who have spent more than a decade in the business there is not much we don't have the skill to relocate. Our commitment to you is that you will always have knowledgeable, capable, professional movers who are prepared for your job.
.04
Don't Stress Yourself
Let the Pro's Handle It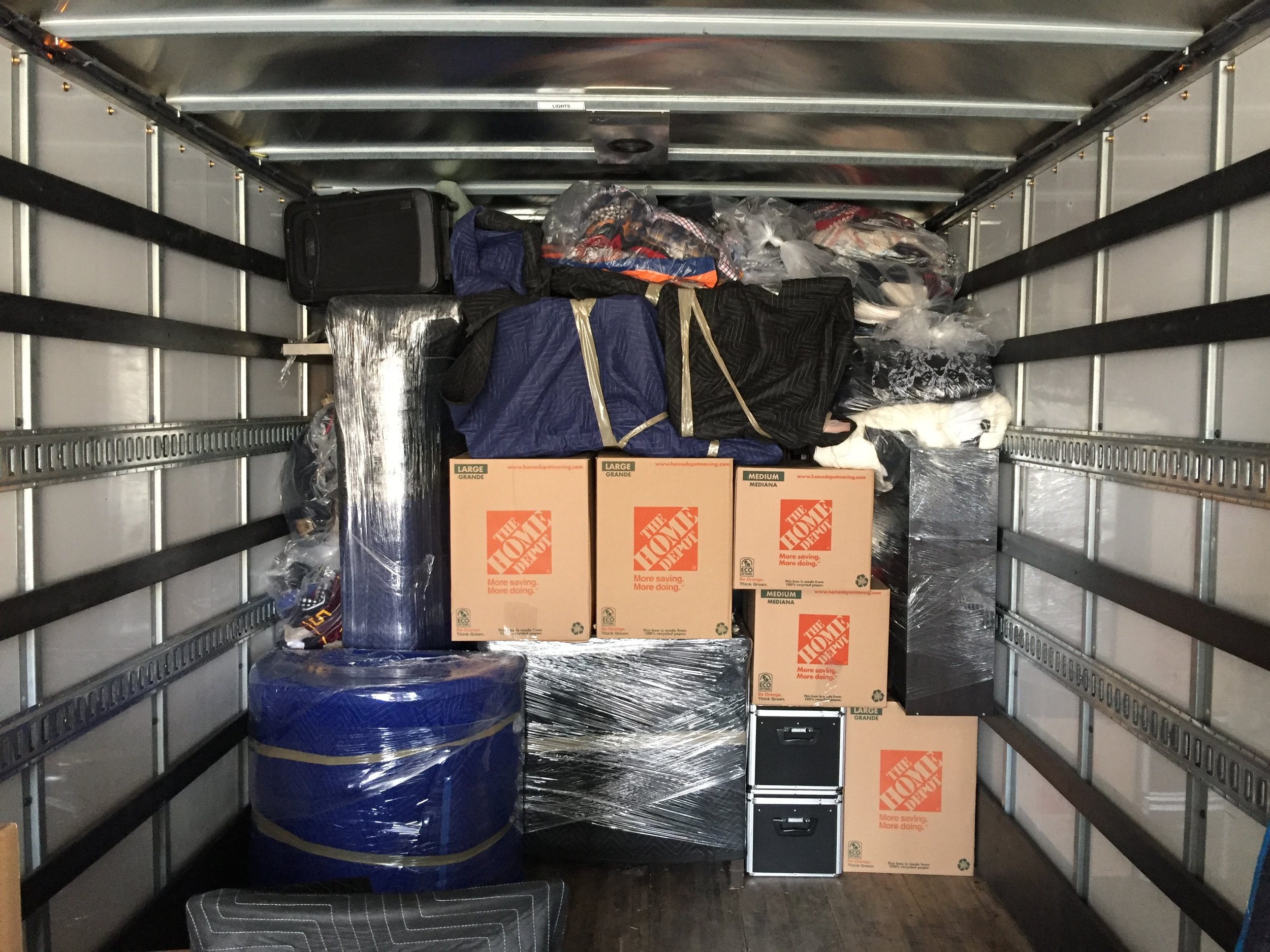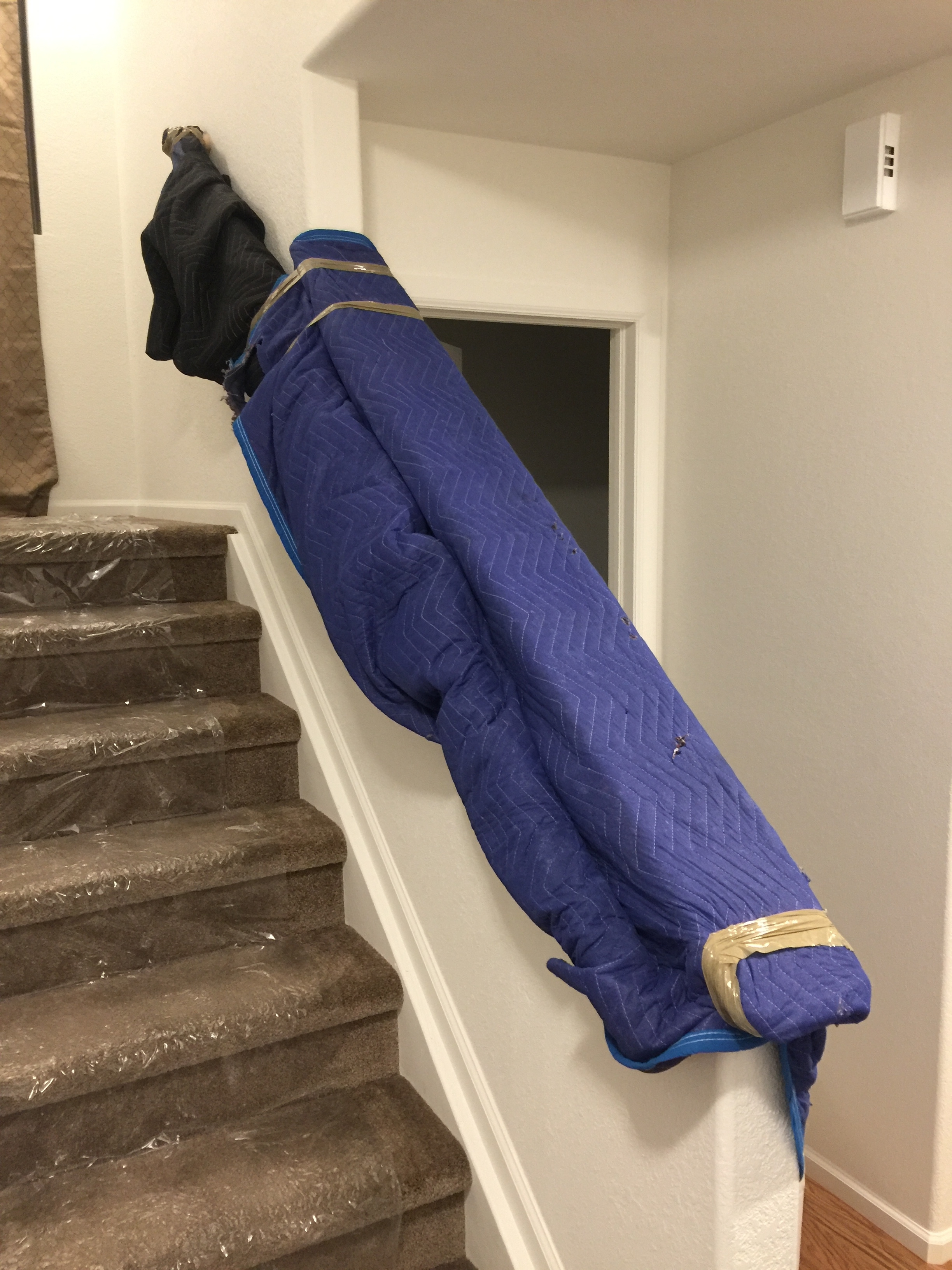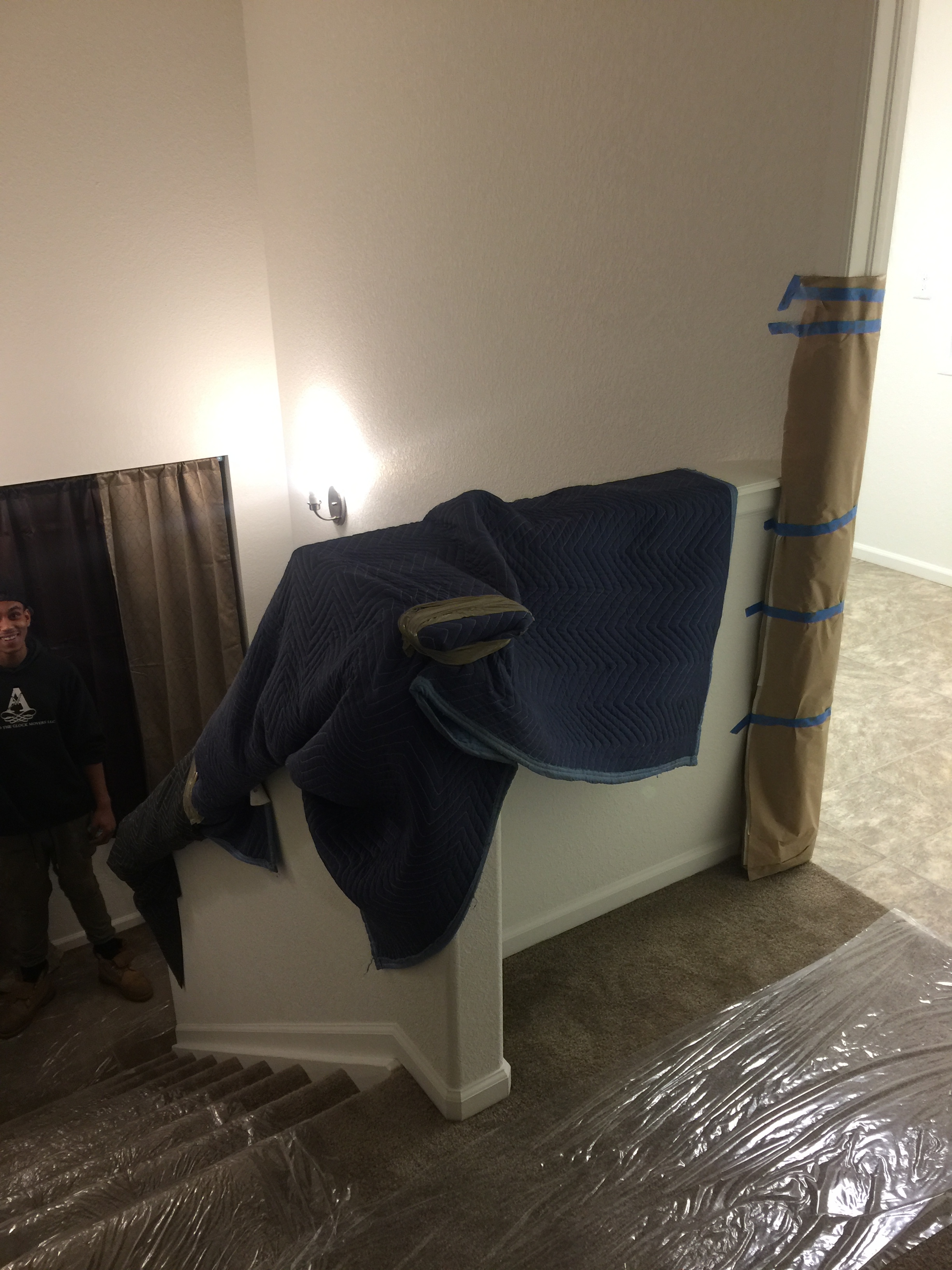 We would love to work with you on your upcoming project. Please do not hesitate to contact us so that we can answer questions and help you plan and schedule your move or clean. Thank you for your interest!

720.629.3048